At Acadian Smiles, our dentists are able to offer dental sedation options to patients in our Meteghan office to help ease the experience of anxious patients and keep you as comfortable as we can during long procedures.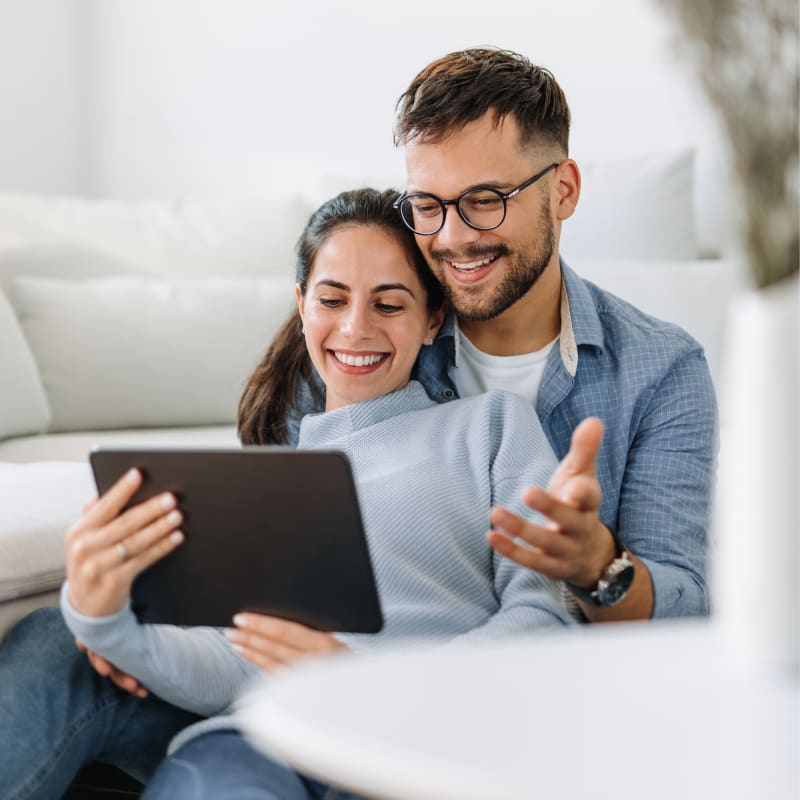 What is Dental Sedation?
Dental sedation described a variety of techniques used to ease the experience and alleviate discomfort for dental patients during long procedures. Our dental team is able to run diagnostic tests and more to determine whether or not dental sedation may be an option for your treatment.
At Acadian Smiles, we will strive to help our patients relax and avoid discomfort as much as we can during dental appointments. On top of offering sedation options for anxious patients, we work at your pace, take breaks when requested and provide you with reassurance about what is involved in a given procedure.
Oral Sedation
Oral sedatives are prescribed by your dentist and are generally either pills or liquids. This medication is taken orally in advance of an appointment with us. Oral sedatives leave you awake for the procedure, but produces a relaxing, and often calming, effect. 
Nitrous Oxide (Laughing Gas)
Nitrous oxide is inhaled through the mouth and nose. The medication calms patients even though they remain awake. It tends to lessen anxiety, increase pain threshold, reduce gag reflex, and make time pass more quickly.