At Acadian Smiles in Meteghan, our dentist create and place dental crowns on the same day. No impressions, no temporaries — just tooth-coloured restorations in one appointment.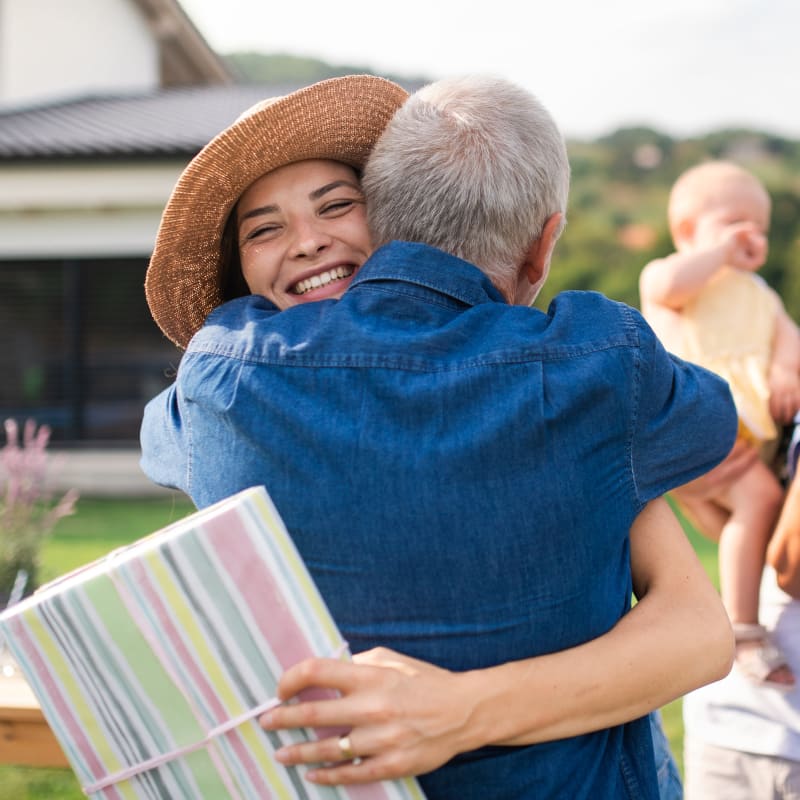 What Is a Same-Day Restoration?
Normally, placing a dental crown or other restoration requires more than one visit to the dentist, but by using technology, our dentists can perform the entire procedure in one easy visit. 
Our Meteghan dentists use technology to place dental crowns in just one appointment. 
Dental Crowns in Meteghan
Crowns are porcelain caps that are affixed to the tops of teeth to restore function and appearance. Crowns are used to secure bridges, repair a cracked tooth or restore the natural appearance of a discoloured tooth.
Dental crowns improve the strength, function and appearance of a broken tooth that may otherwise be lost.
Crowns are very strong and can be made from a variety of materials, including porcelain and metal. They look and function like natural teeth, and if cared for properly, can last 10 years or more.
Placing a dental crown usually requires two dental appointments, but with our Primescan technology, we can offer them in one appointment and one day.
The Benefits of Same-Day Restoration
Our dental technology helps our Meteghan dentists provide highly advanced care for our patients.
Just one appointment is necessary
Retains more healthy tooth structure
No temporaries
Looks and feels natural
Tooth-coloured, metal-free ceramic restorations
No messy impressions
Crafted from strong, durable porcelain